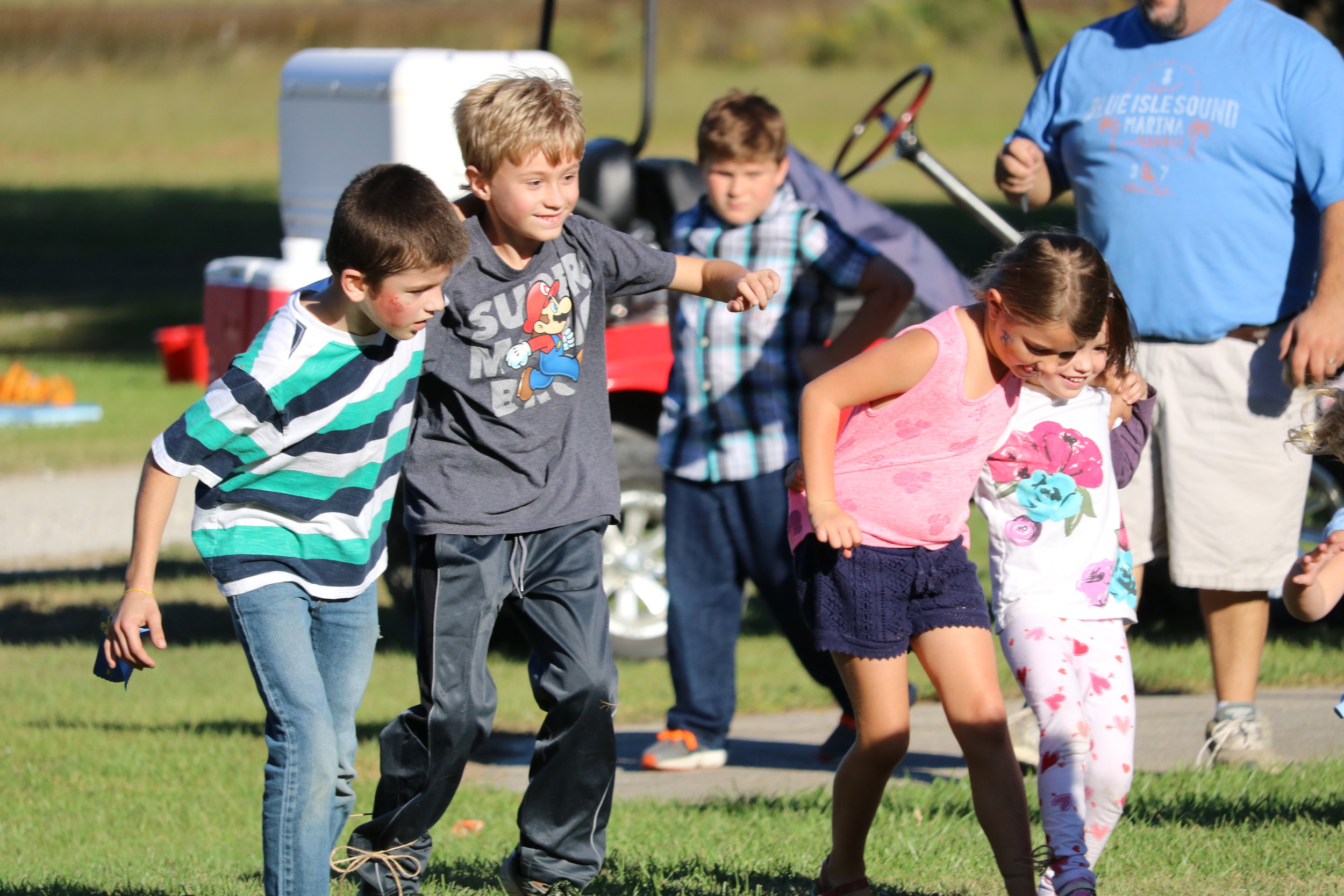 What to Expect on Wednesday Nights
Following our Fellowship Meal at 6:00pm, our children are dismissed to the Children's Church room for Children's Choir practice and Children in Action, a Bible lesson with fun activities and an emphasis on missions.
Couples' Date Night
We want to provide the opportunity for parents to have a night out to cultivate their marriage without having to be concerned about childcare. Our first Date Night will be September 13, 2019. Drop-off will be at 5:30pm at The ROC (our new building), and pick-up will be at 9:30pm. There is no cost for childcare. A hot dog supper is provided. Register online for children ages 4-12 (under 4 years, please call the church office). Click here to register your child/children! The deadline to register is Sunday, September 8th!